Australian Kitchen Wares and Designs
Who can argue that other countries sure have a great view on design? I really love the designs that are found coming out of Australia, by Nylex Corporation --- who mainly used melmac in their Bessemer line. Their designs are funky, mid century modern styled, and over the top.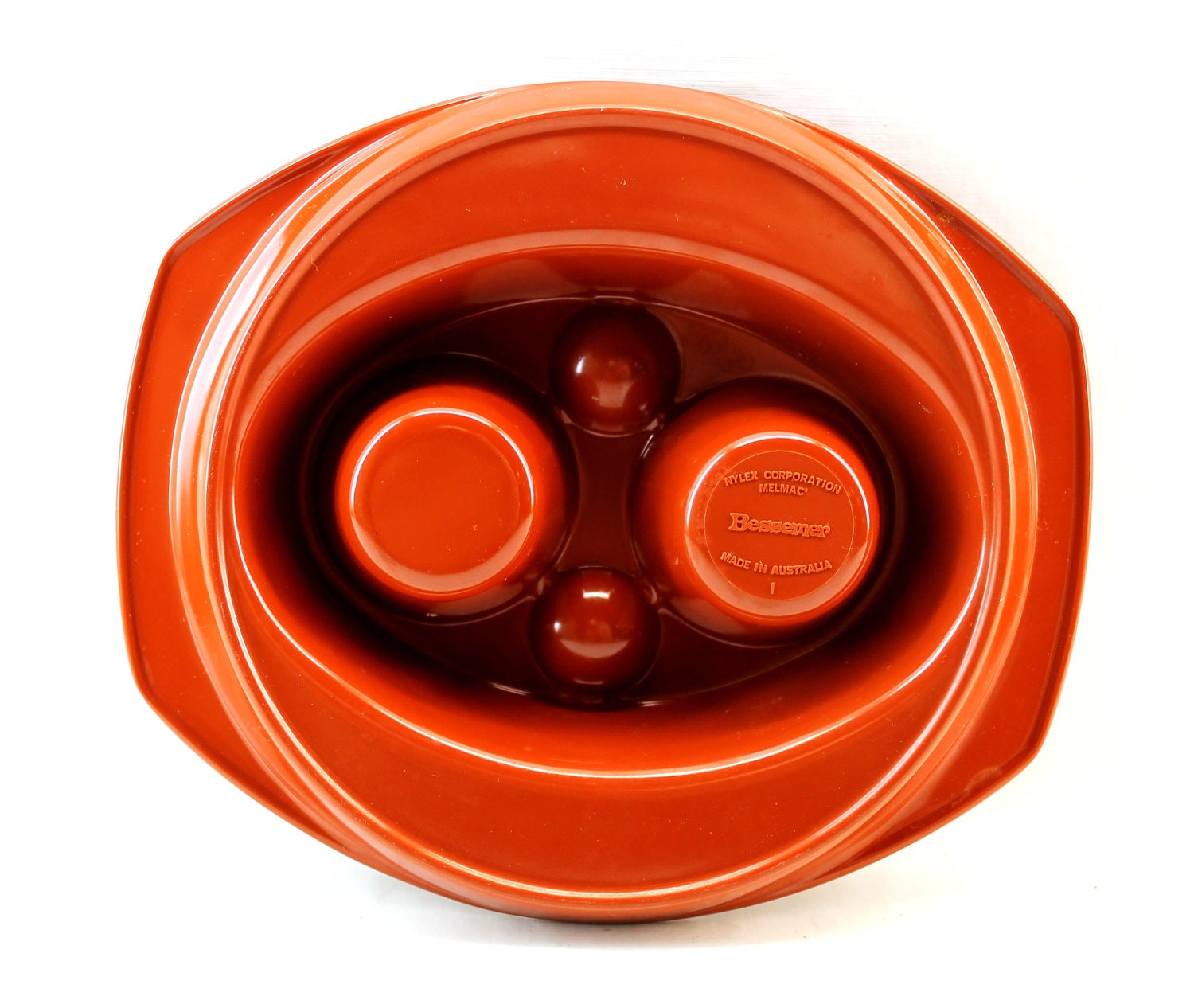 Bessemer Plastics by Nylex: Made in Australia! Photo: HobartCollectables on Etsy
The Legend of Nylex
Nylex Plastics employed so many people in Australia back in the day. My research indicates struggling with unions and rising costs of assembly, the company was destined for final failure in 2009. What most people do not know, is the company was known for it's gorgeous melamine, but also it's beloved coolers, which had the brand name of Esky. (Ironically nicknamed after Eskimos.)
When the company went into financial failure in
2009
, Coleman actually bought out the product line. Aside from the beloved coolers, and tons of lost jobs and industry, the major news stories were all fights over preserving the iconic sign (below) . Perhaps the rest of Nylex, someday, will be forgotten history.
Nylex Iconic Sign Credit: Vincent Quach (Invincible)
Collecting Bessemer
Assembling a collection of Bessemer may be difficult if you aren't in Australia, as you would have to purchase most from overseas collectors. The problem being the monetary conversion and shipping may be hefty getting this into the states. The final result would be so very worth it however, as Bessemer's designers had a knack for making these great
kitchen ideas
!
It's my opinion that Bessemer would be rare to find here in the States, unless it was coveted as a gift or souvenir, or people who have moved from Australia and bought it with them.
Assembling a full collection may be hard. Since it was primarily known for sugars, creamers, platters, trays, and pitchers, a good sized design worthy shelf in your home would be able to house the best in mid century modern
kitchen designs
.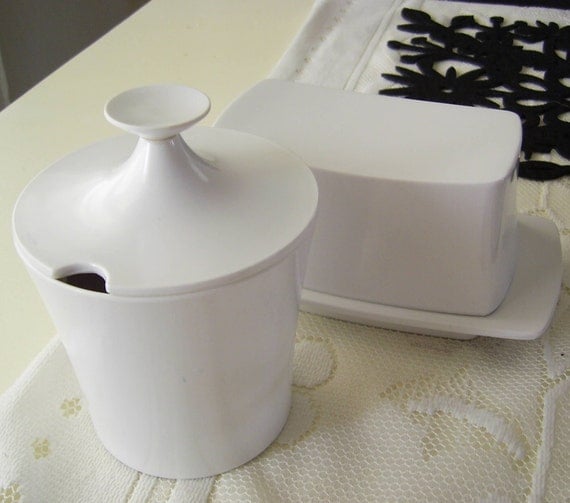 Bessemer Butter Dish and Sugar Bowl in Pretty White by NostalgiaBloom on Etsy
As for the designers; This
great post by Ian Wong shows who designed for Bessemer
at least the chief designer being Lionel Suttie ..Share your Bessemer stories below!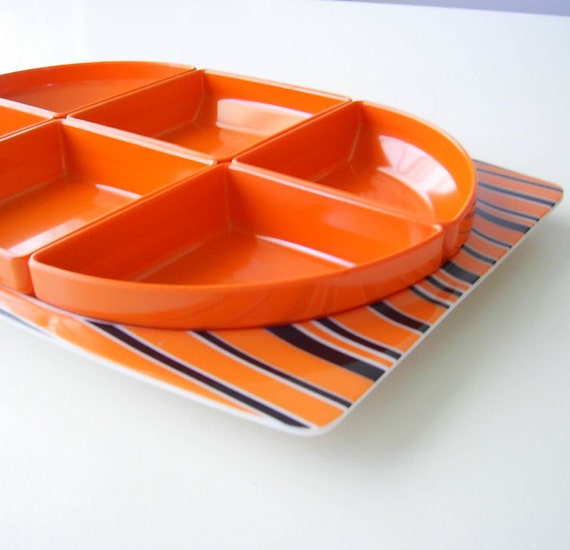 Also from Nostalgia Bloom (above) on Etsy. These come apart!
Related Reading:
All
Bessemer.