Boontonware + Good Design = Melmac Love.
Good Design obvious at the DollyP shop on Etsy, full of cool Boontonware.
So after I took my Boonton, NJ Tour a few years back after my friend
Derek Schultz
passed away. His records stopped when Boontonware was being distributed by "English and English" in Boonton, NJ... I really wondered what ever happened to all the wonderful dish molds, where did they go? To the scrap yard? To the recycling plant? So sad.....or so I thought.
Then along came
Matthew Huisman
for the
Star-Ledger
with this great article that says Boontonware is alive and well.....and molded in OHIO....what the heck?
In the meantime, you can read more about Boontonware by visiting my factory tour:
http://retrochalet.blogspot.com/2014/01/boonton-melmac-factory-tour-stop-one.html
and seeing these great examples of boontonware!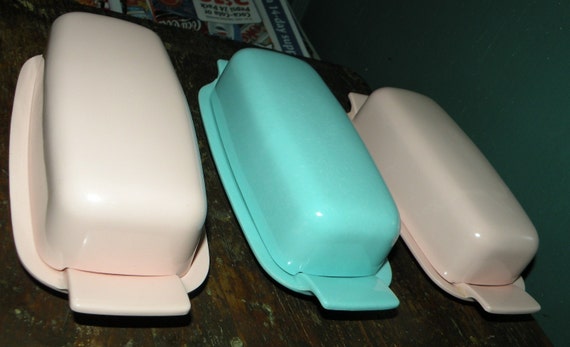 Boontonware Butter Dishes, Etsy shop RetroChalet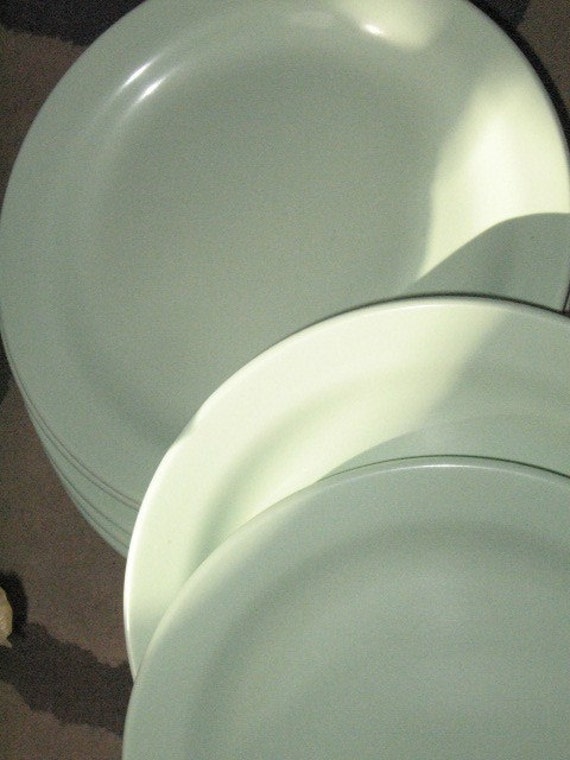 Jadeite Bootonware. Pic: Etsy shop RetroChalet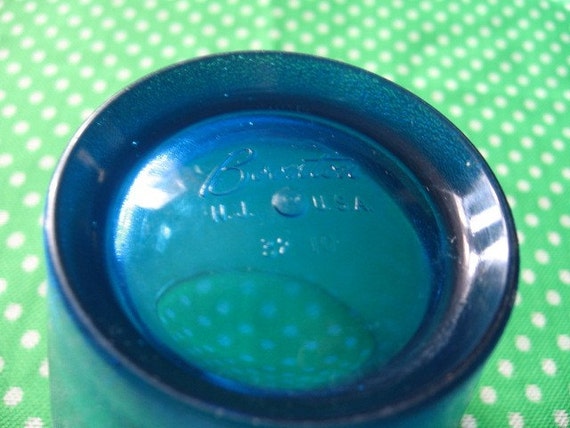 Boonton tumblers made in "glass tic" plastic to look like glass. Etsy shop:
Retrochalet
quality assurance checked 9.30.16