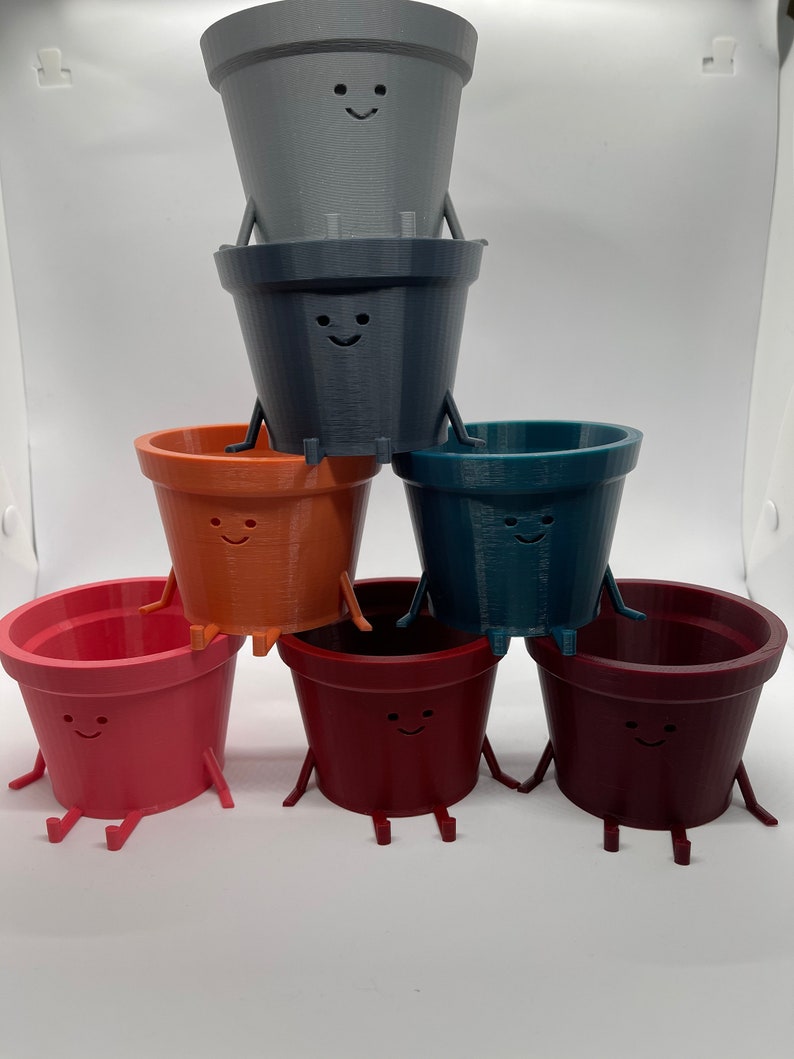 Recently I posted about Etsy sellers who are complaining about the
fee increases to shops and how some sellers were going on strike.
Suffice to say, I still feel Etsy is the best small shop platform for sellers who want to take their art or craft or vintage business or art supply business to the next level. Now it may be true that for the small business, there are a lot of fees, however, mostly if your item sells, which is the good part. You don't have to pay much to play, merely a free shop and a listing of .20 (unless you buy the monthly shop upgrades . If and when you sell, then they will come at you with (effective/ 4/11/22 the fee increase went into effect from 5 percent to 6.5% sales fee ) and be possibly hit with additional fees such as payment processing fees and/or offsite ads fees if they apply.
A group of Etsians took to
doing an Etsy strike to protest the fees
, and the overall dismay was picked up by news sources such as The Verge, The Street, MSN Market Watch and more. Etsy's CEO actually posted the increase in the forums in case sellers missed their emails,and explained that the additional fees will be used to help Etsy grow . What's even better? Sellers can take a survey listed on the bottom of that forum post to express their thoughts on the matter. I am wondering how many people missed the tiny survey link at the bottom of that post in the forum? Find it here:
A Message from Etsy's CEO Josh Silverman on our Co... - Welcome to the Etsy Community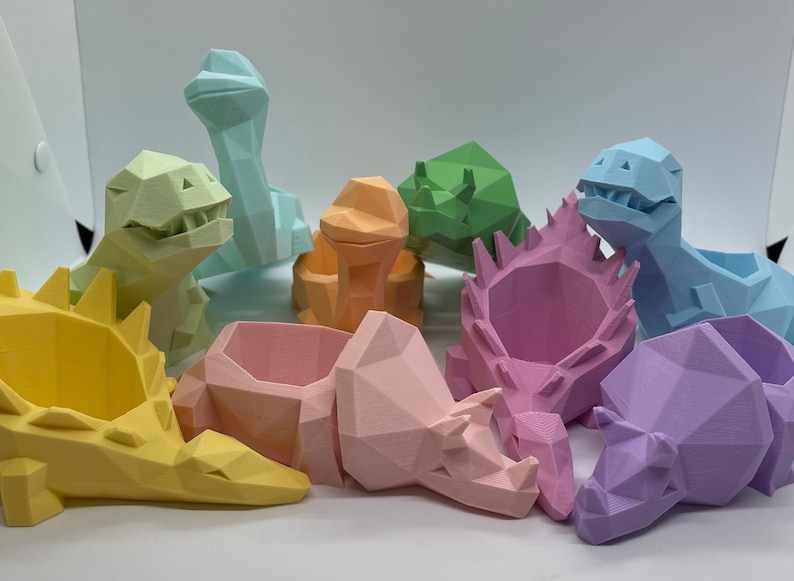 Etsy shop: GI3D PRINTS how cute are these plastic dino planters?
Case in point, part two of the podcast I recorded gives ideas for the Etsy seller to survive the increase, and a few ideas to make up for this hike. I even talk to Harry at Lightbringer Designs and discuss great business models to make you think. I really love
GI3DPrints
who makes custom PLA plastic fantastic planters which make great gift ideas; and I go into the fact of how we can look at the "wow" factor in their shop and apply to ours....listen to the podcast below!
Suffice to say, I won't be going on strike, I love Etsy and still think the platform gives makers an easy to list storefront, easy to list way to display items, gives you built in feedback and the customer's ability to "favorite your shop" (which enables repeat business) and ease in taking payments and paying out state taxes. Starting with a Shopify store means you must start from the ground, and I tried it once. No time for all of that. I also know a few people who got "instafamous" and sell strictly with a standalone shop and drop their items on Instagram posts. Crazy lucky....whatever works for you I suppose.