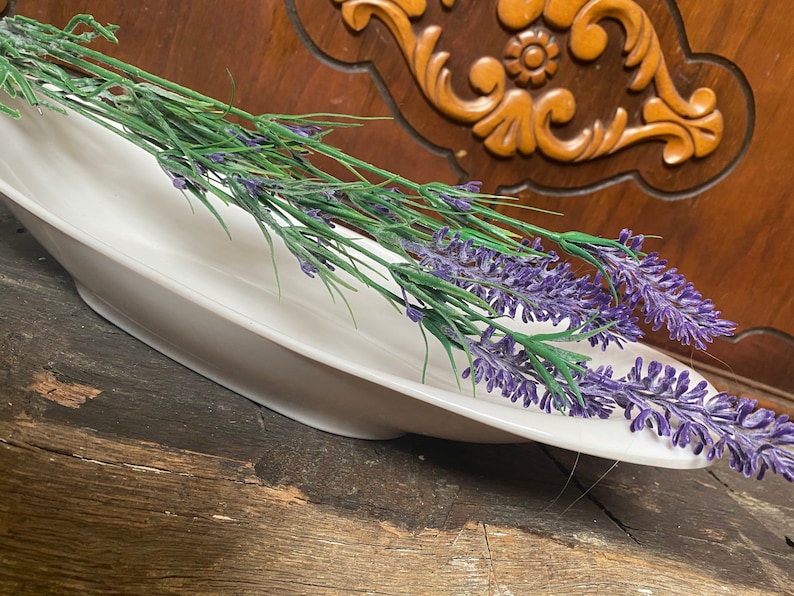 What? An Etsy Strike?
Oh no! Your favorite saved items on Etsy which may include vintage
melmac
, plastics fantastic and melamine dinnerware sets
may
have to wait to purchase! This wait could last a day, a week, or more, as
some
Etsians are organizing the "Etsy Strike" and will be closing down their shops temporarily! I had to find out a little more about this..
Here is what we do know.
I first learned about the strike from on twitter, as they were using a hashtag #EtsyStrike. They have taken it a step further to create a discord channel, and their own twitter @EtsyStrike account, Even one step more, they now have a website called EtsyStrike.org, and so it seems more than serious. The slotted "shut down" of shops is scheduled to directly impact the date of April 11, with possible a one to two week shutdown, which has not been confirmed.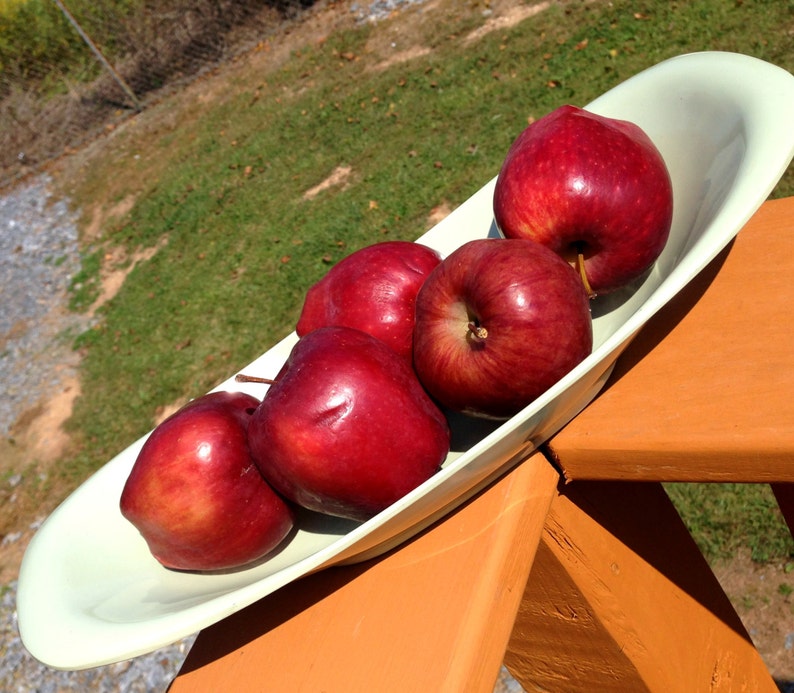 Maybe don't put all your apples in one bowl, unless it's Boonton. For Sale in My Etsy shop
I had to get hold of one of the shops who were participating, to find out just why the proposed strike. I spoke in length on my podcast with Harry Burger, from Deer Park, New York (who ironically also ran for a green party congress in 2020.)
I connected with Harry to get his thoughts on the issues. Harry is an engineer by trade but also shop owner of
Lightbringer Designs on Etsy
, a shop that makes super cute wax seals. Being a small business owner, Harry explains how a 30 percent hike can hurt the small mom and pop. Harry also explains ultimately this increase will impact Etsy buyers are Etsy shops may have to raise prices to offset Etsy's fees. On initial inspection, I was thinking the 1.5 percent increase in sales fees wouldn't be so bad, until I really revisited all the fees that sellers pay on Etsy, which include listing fees, sales fees, offsite ad fees, etc.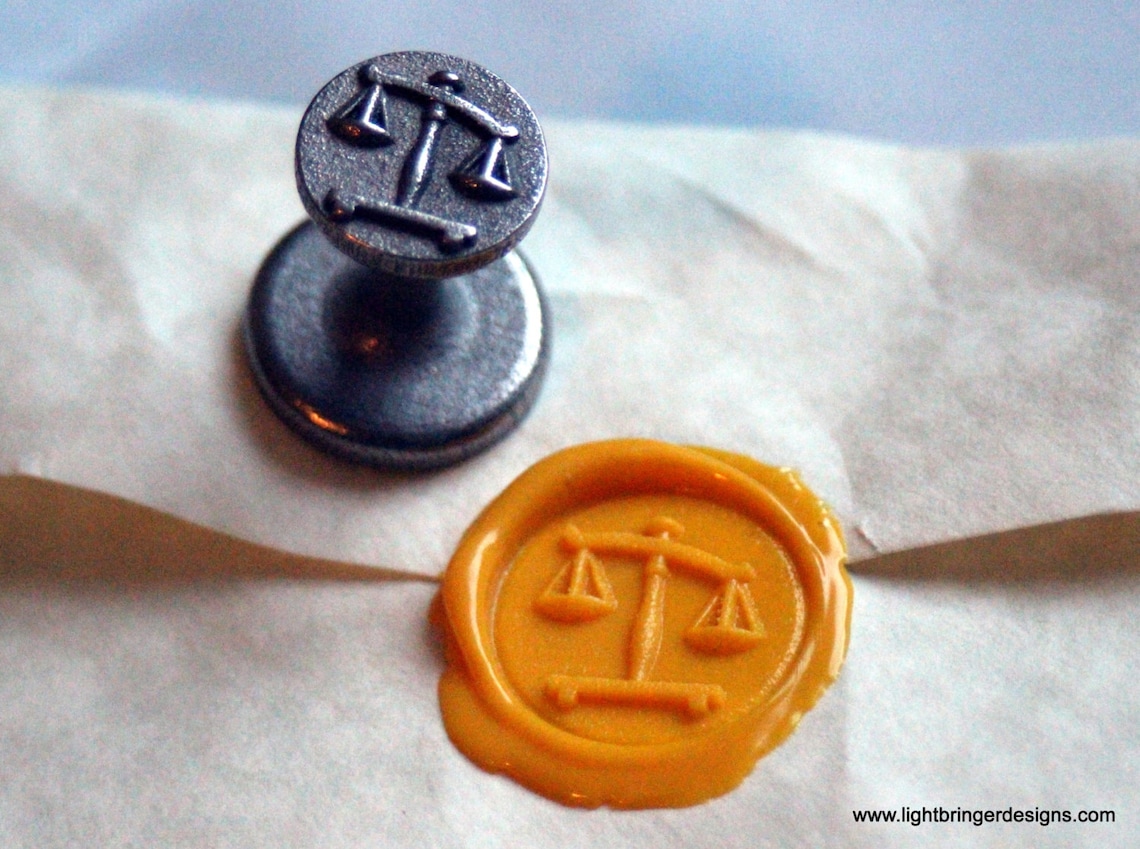 What will the scales of Justice do about the Etsy Strike? This wax seal from LightbringerDesig
ns